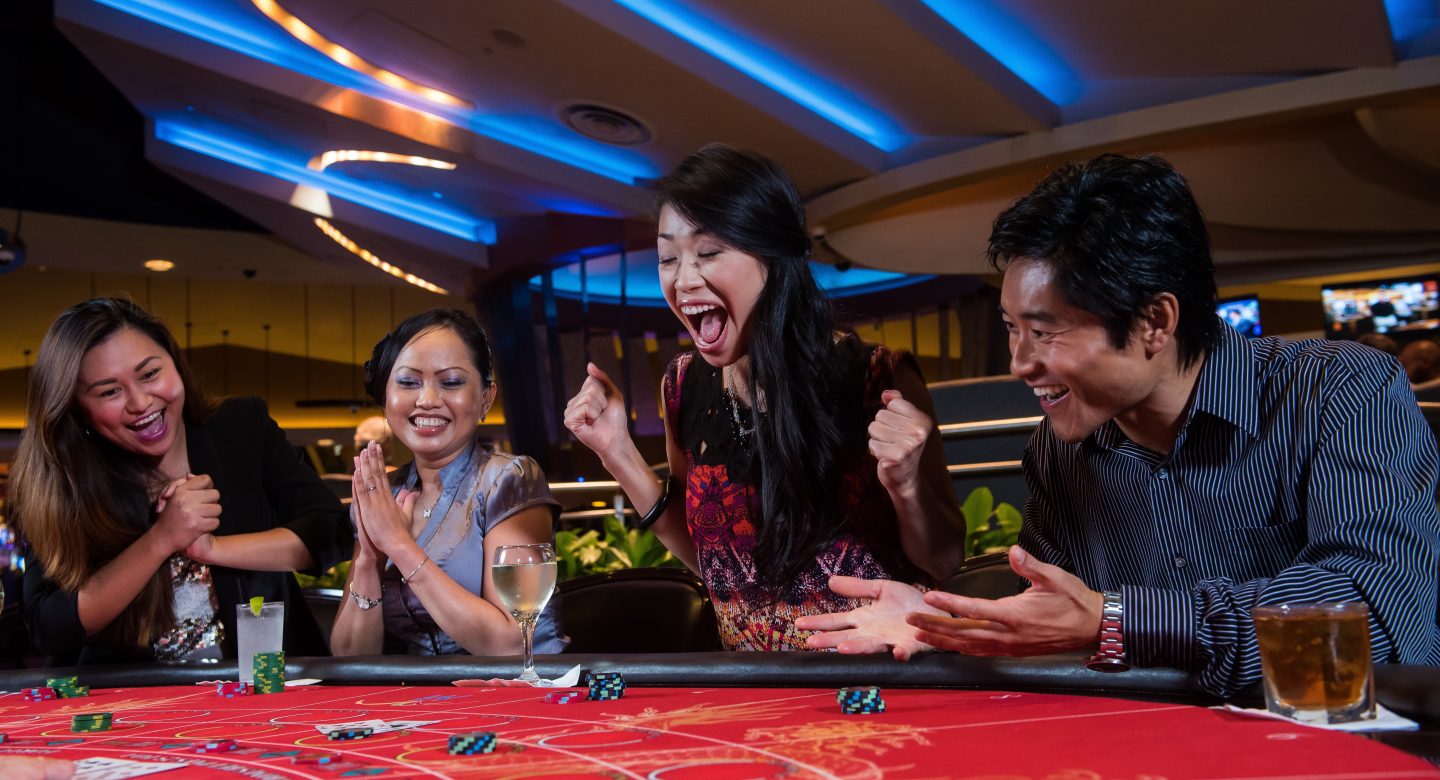 There are many trustworthy and legitimate online casinos that you can consider – some with track records going back ten years or more. Unfortunately, you will find occasional shady sites with pirated games and dodgy payment records, which aim to exhaust all your money.
With this, it's crucial you know which casinos are safe to join. Here's how to spot a shady casino for your safety:
Unlicensed casinos
Like brick and mortar casinos; online casinos are supposed to be licensed and regulated. In the UK, if the online casino has a license, it's safe enough for you to join. Keep in mind that licensed casinos have gambling commissions that oversee them.
These commissions make sure the casinos follow strict guidelines and rules. On top of this, they ensure that all the players are treated fairly. If the casinos do not follow, they will surely face consequences. Always remember that not having a license is a big red flag. To be safe, only deposit at a casino with alicense. You can find their license badges with links on their homepage.
No certificates provided
If you look for play casino, it's crucial to check their testing certification. Legitimate casinos demonstrate the fairness of their games by hiring specialist-auditing companies, which will determine that the RTP (Return to Player) published is accurate.
When you check for the certification, be sure to check the website and see if there are badges with links to their certificates. This could be faked but always double check with the auditing company to be safe.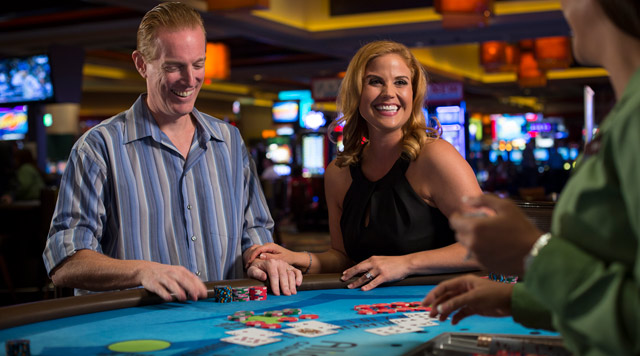 No details provided
Fake casinos often hide behind simple web forms without providing other options to reach them. It's crucial that you dig a little deeper when you come across a site. A decent casino will give you many methods to get in touch with them. In their website, you will find ownership information, phone numbers, addresses, and even multiple contact addresses.
Deposit options
You should seriously check the deposit options and decide from there. If you see they are associated with PayPal, you can trust the site because PayPal is very selective about who they do business with.
In general, the lack of deposit options is a warning sign. A legit casino should offer a range of ways to deposit like money transfer, Bitcoin and credit cards (Visa or Mastercard). If the casino accepts some form of prepaid voucher system, you should dig deeper before you actually deposit.
Now that you know how to identify a shady from a legit casino site, the next thing to do is to determine where you can find the clues or get the information. You should basically start with casino reviews. There are many reviews available, but you have to be careful because some reviews are biased. The reviews will give you an idea of how the casino treats their players.
Aside from the reviews, you can also consider checking the affiliate forums. This is helpful because you will hear firsthand from players and affiliates, especially when it comes to the treatment of the casino, about their experiences with this site. Finally, you can check the casino blacklists. This will help you spot a scam early before you make a deposit.